A frequent stop for Caribbean cruises, this Central American destination will delight you with local flea markets, museums, and delicious eats.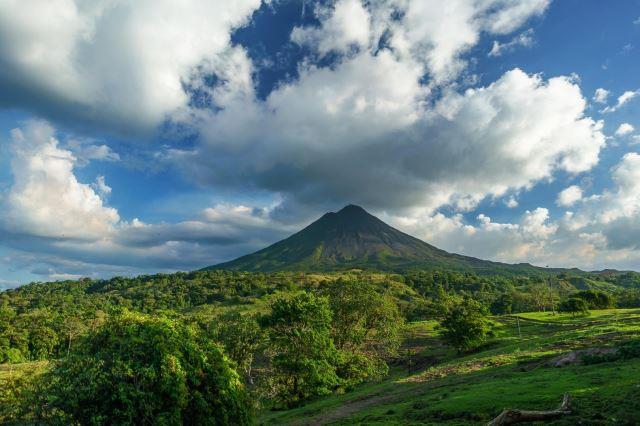 Costa Rica is a Central American tropical paradise beyond compare. The wildlife is colorful and memorable, from toucans to spider monkeys to sloths. Volcanoes, ziplines, and prime cycling, hiking and surfing opportunities are there for active travelers. For more relaxed vacationers, beaches and vibrant nightlife—from rooftop bars to romantic dining—await.
Situated on the Isthmus of Panama, the tropical Republic of Panama is of course best known for its canal. Thousands of ships cruise through the Panama Canal locks each year. Visitors to the country will also find diverse wonders of nature, including plants, birds, and trees. Panama City, its capital, has over a million inhabitants and is a modern, bustling destination.